Please or to access all these features
Please or to access all these features
HRT prepayment for prescriptions has arrived
WaityWTF · 01/04/2023 03:42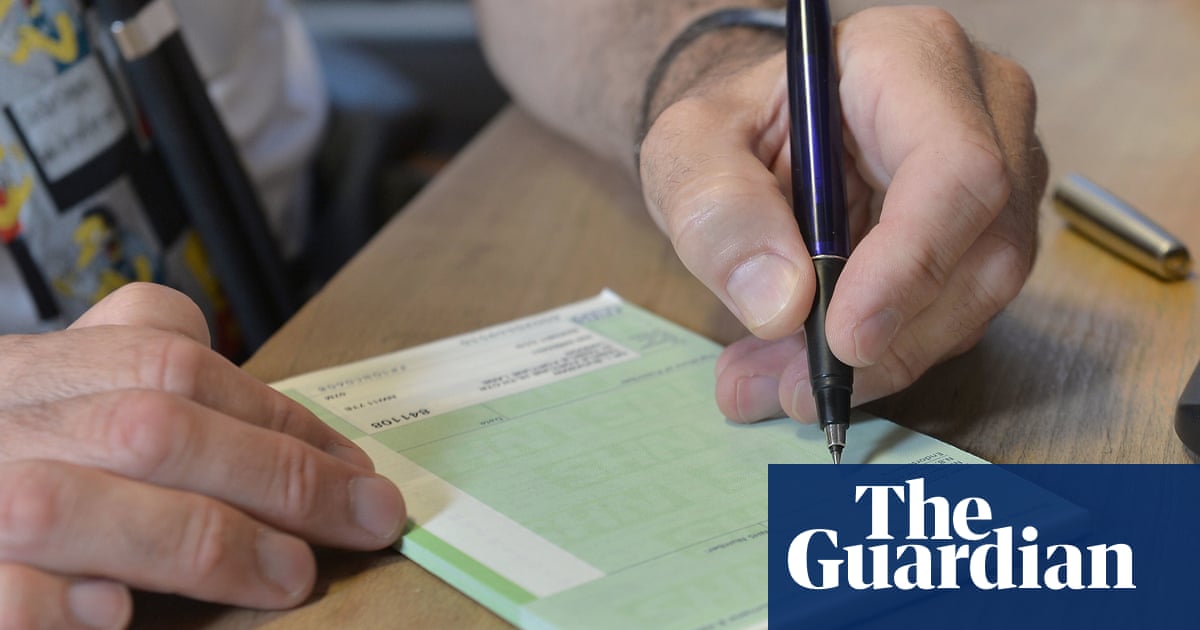 Government slashes cost of HRT prescriptions in England
Women prescribed menopause HRT treatment will save hundreds of pounds with £19.30 annual fee
https://www.theguardian.com/society/2023/apr/01/government-slashes-cost-of-hormone-replacement-therapy-prescriptions-in-england
nettie434 · 03/04/2023 01:22
I read one report which said the government estimated that there are 400,000 women who could benefit from the certificate. No wonder the website crashed when it first went live. Apparently it's working again now. The MP Carolyn Harris has done excellent work highlighting the lack of support for women who need HRT but this is also a good example of women MPs working together across political parties.
WaityWTF · 05/04/2023 03:56
RancidOldHag · 04/04/2023 15:07
It's also important that women tell each other about this.

Exemptions and prepayments aren't anywhere near as well known as they should be
There been barely any mention of it on social media that I've seen. I wonder if Davina has posted about it on Twitter.

off to have a look…
Please create an account
To comment on this thread you need to create a Mumsnet account.