Please or to access all these features
Please or to access all these features
If you are a recruiter and would like to post a job, please click 'start a new thread'. You will then be able to upload the job spec and pay via Stripe. Job postings cost £200 plus VAT and will automatically be removed after 90 days.
Software Developer Opportunity - remote / part-time / flexible hours
TinaIEP · 23/03/2023 12:50
Please get in touch if you are an experienced software developer seeking a new opportunity. We offer part-time hours to support individuals who are trying to find a role to fit with personal circumstances or those just wanting to do fewer days to achieve a better work/life balance. You can see our website www.iep.ltd for information about our organisation. We are based in the Southwest but work with customers in various locations. This role offers a competitive salary and benefits options such as healthcare, paid annual leave and pension. We have a collaborative, supportive and positive working environment. I look forward to hearing from you. Please email me at tina.nicholson@intelligent-enterprise-products.com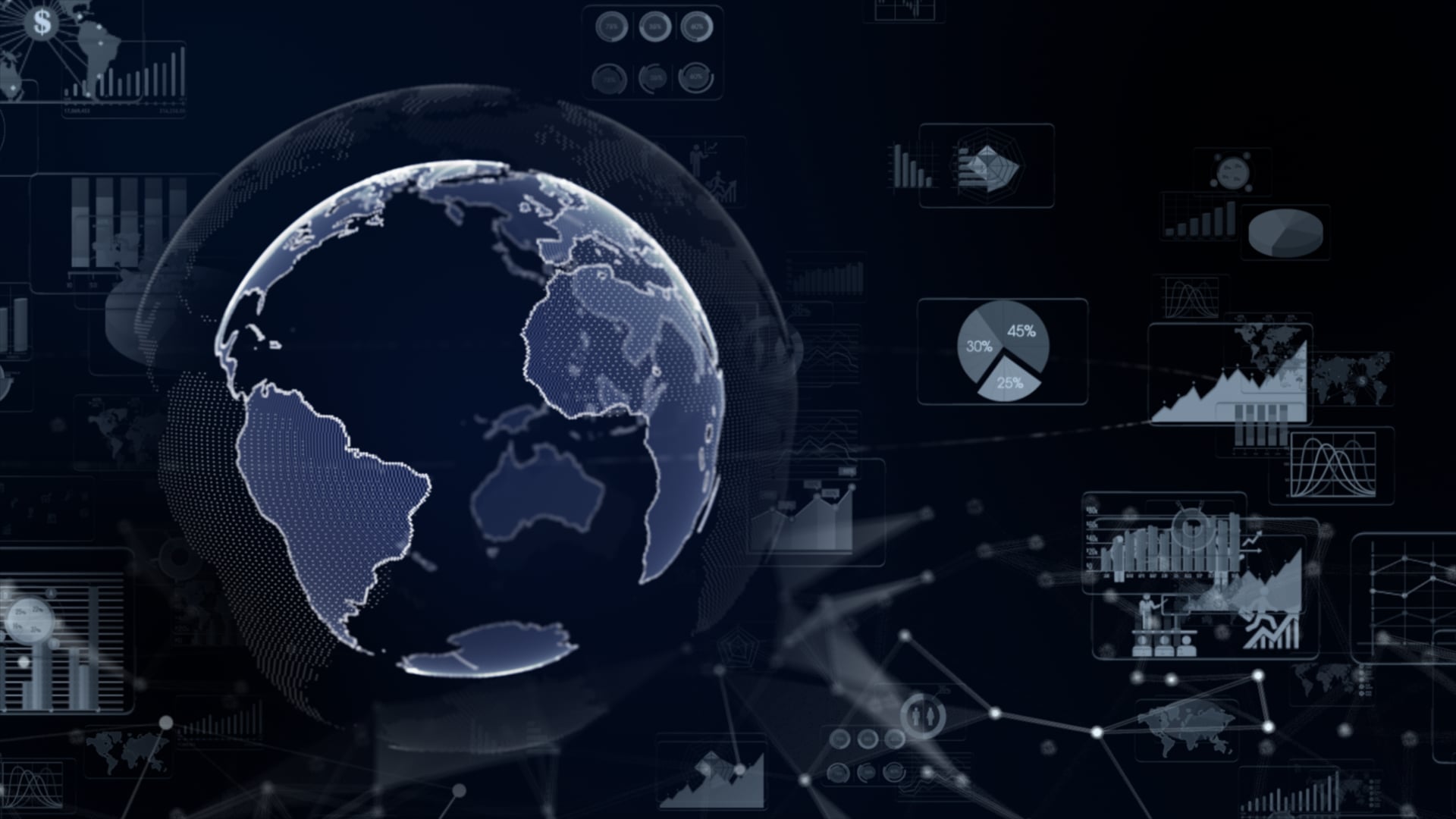 Intelligent Enterprise Products Ltd
IEP is an innovative software development and systems integration company. We specialise in Microsoft Azure cloud technologies and business software.
http://www.iep.ltd
Please create an account
To comment on this thread you need to create a Mumsnet account.