17 unhealthy fictional crushes
Dick Van Dyke but only in Mary Poppins...
Just caught myself fancying Aladdin
Mr. Rochester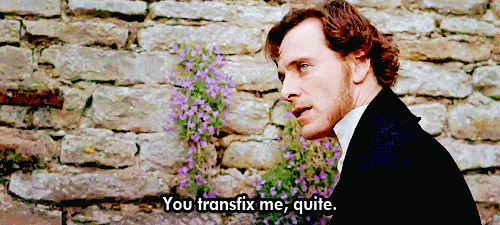 I thought Sawyer in Lost was gorgeous - think the sarcasm did it for me. Oh, and how he actually fell for Juliet (in your face, Kate - should have made your mind up sooner).
I think I have some issues I need to go away and work on...
Mr spock.
Superhuman strength. Telepathic. Pon Farr. I rest my case.
Remus Lupin
"Jessica Rabbit"
Toby from The West Wing
Hannibal Lectur.He's so cultured,intelligent and has a really seductive mind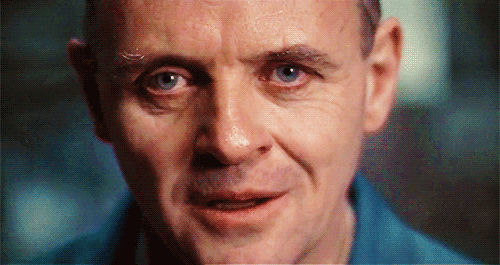 Sandy Cohen AND Seth Cohen in the OC, which is probably very wrong.
Jaime Lannister in Game of Thrones.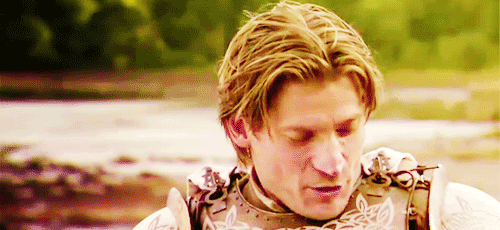 Dick Van Dyke but only in Mary Poppins...
Loki from the Avengers. Oh yes.
Henry Cavill in The Tudors pphhhwwooooaaaargh.

Puss in Boots as brought to life by Antonio Banderas
Spanish Buzz Lightyear from Toy Story
The fox from Robin Hood - it's the voice I swear
.
Last updated: about 3 years ago